Creekside Dental, Inc. believes in giving back to the community. We encourage our patients to join our efforts in helping to keep the community smiling through 3 GIVE BACK CAMPAIGNS annually. Patients are rewarded for their donations. Look for monthly newsletters when each campaign begins.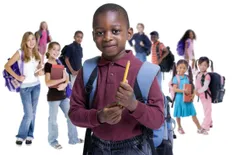 SCHOOL SUPPLY DRIVE: EDUCATE A SMILING FACE!
Each year we collect back packs, paper, pens, pencils, calculators, etc. to help children in need be prepared for school. Donations have been given to the Battered Women's Shelter, local church organizations, Homeless Shelters and local schools/daycare centers that have children, youth & teens that may not have the financial resources to purchase items needed for their education.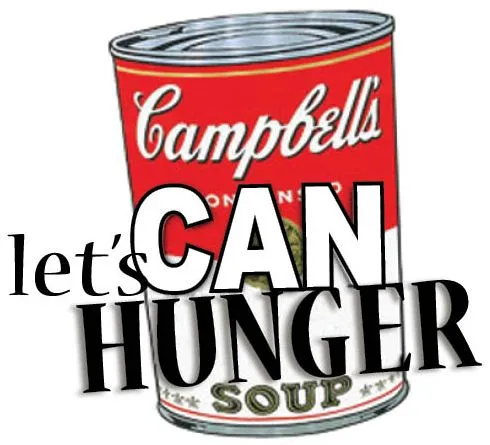 FOOD DRIVE: FEED A SMILING FACE!
Hunger is a reality for many Americans, even here in our own backyards. Over 50 million Americans struggle with hunger, including 18 million children. People in every community face the risk of being hungry – food may not be available for one meal, several meals or even longer. We collect food items to share with local food banks, community organizations, and homeless shelters to help feed those who might be hungry.
BLANKET & COAT DRIVE: WARM A SMILING FACE!
We have successfully collected and donated over 175 coats, sweaters, blankets and sleeping bags each year to the Douglasville Community. We may not end homelessness, but we certainly can do our part to make sure they are warm during the winter months.