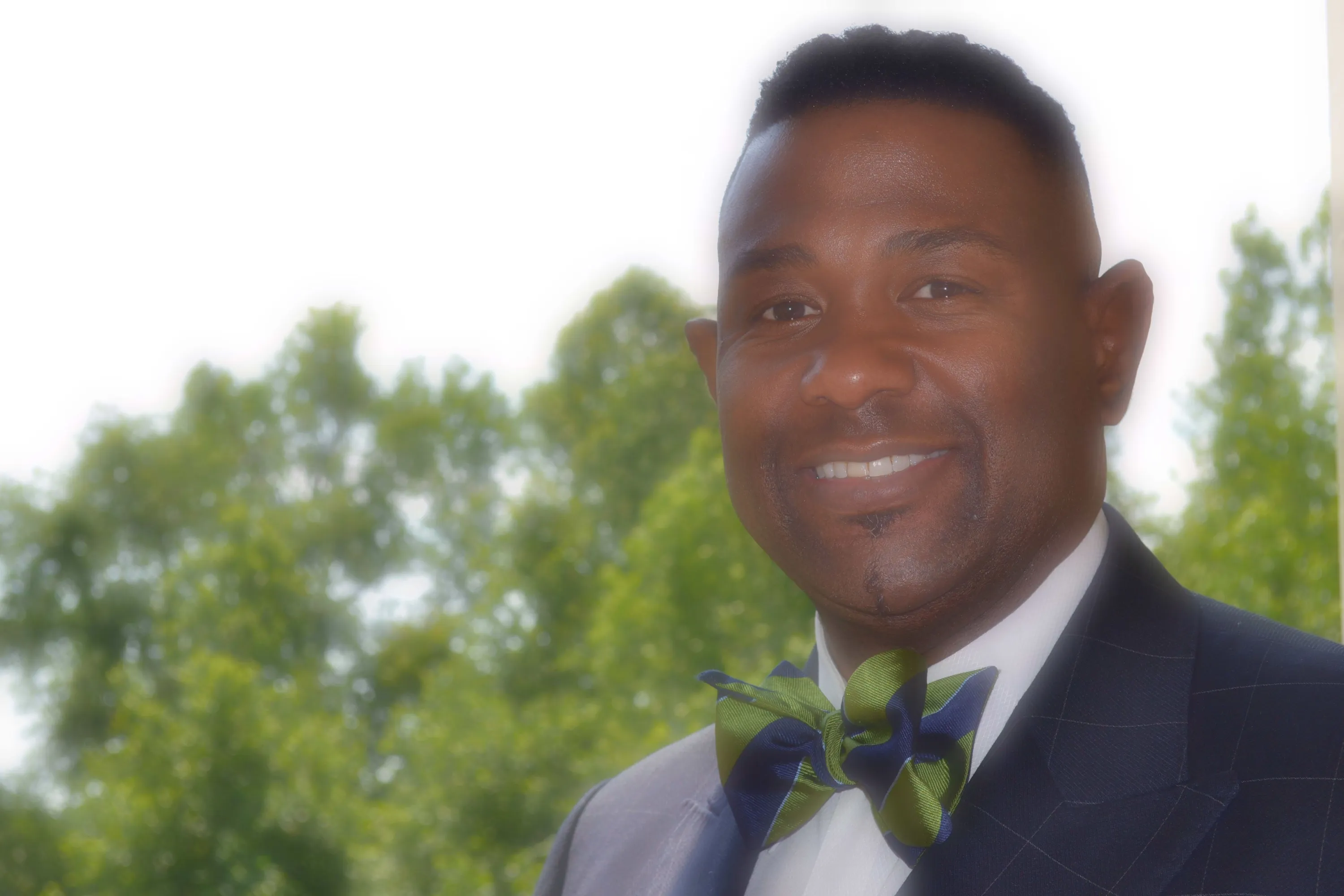 DR. BRIAN S. DEAS
Creekside Dental is proud to have as its doctor and CEO, Dr. Brian S. Deas, a native of the West Georgia area. After graduating from Bowdon High School, he attended the University of Georgia where his major was Biology. Dr. Deas began his professional career at the University of Tennessee, where he obtained a Doctorate of Dental Surgery. After leaving Tennessee, he moved back to Georgia to practice comprehensive and cosmetic dental care for patients of all ages.
Dr. Brian S. Deas is a member of the American Dental Association, American Academy of Cosmetic Dentistry, Georgia Dental Association and the Academy of General Dentistry. Dr. Deas is licensed in the state of Georgia and has credentials to be licensed in South Carolina, Tennessee, Illinois, Kentucky and Virginia.

Dr. Brian S. Deas is a talented and trusted dentist known for his comforting chairside manner with an upbeat, infectious attitude. He works hard to put his patients at ease – answering any questions they may have about their procedures – because he knows that the more informed patients are about their procedures, the less anxious they are likely to be.
DR. CANDICE HARDWICK
Dr. Candice Hardwick graduated Cum Laude from Albany State University with a Bachelor of Science degree in Biology. She obtained a Doctorate of Dental Surgery at Howard University College of Dentistry in Washington, DC. She completed advanced education in a General Dentistry Residency Program at Lutheran Medical Center in Atlanta, where the curriculum included advanced topics in providing treatment for special needs, medically complex and geriatric patients, emergency management and practice management.
Dr. Candice Hardwick is very enthusiastic about Dentistry. She enjoys most that her dental patients present a unique problem solving opportunity to address their concerns in regards to their oral health. After a hard day of work, she enjoys curling up with a good book or watching a hilarious comedy. Her favorite guilty snack is cheesecake topped with fresh strawberries. If she were not a Dentist, should would have likely been an accomplished musician as she enjoys playing the violin, piano and singing. The best health and beauty tip that she offers her patients is to drink plenty of water as water does the body and teeth good! Her best anti-aging advice is to laugh hard and laugh often.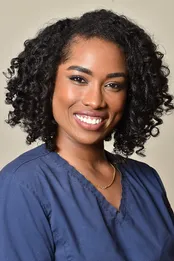 Originally from Ohio, Dr. Lindsay Smith became interested in dentistry at the age of 4 after accompanying her parents to their dental hygiene appointments. She graduated from The Ohio State University with a B.S. in Chemical Engineering with minors in Biomolecular Engineering and Spanish. She then moved to Baltimore to earn her Doctorate of Dental Surgery (DDS) from University of Maryland School of Dentistry. Upon graduation, she completed a general practice residency at Penn Medicine's Lancaster General Hospital in Lancaster, Pennsylvania. Dr. Smith is dedicated to implementing the newest technology and innovations in dentistry, and has completed well over 500 hours of continuing education. Her passion for the best comprehensive care and overall wellness of her patients has led her to a focus in sleep dentistry and TMJ treatment. Outside of dentistry, Dr. Smith enjoys spending time with family and friends, baking, and watching Buckeye/Steelers football.